The Only Diabetic Socks In India With Celliant™ Technology
Syounaa Socks are made from a proprietary mix of optically responsive minerals, which are embedded in the fibre. The minerals used in every fiber were selected for their thermo-reactive ability to most effectively convert body heat into infrared energy and emit it back into the body—giving the wearer numerous therapeutic benefits down to their core. 
Diabetic patients are likely to have a low supply of oxygen around their feet because of the higher amounts of sugar in their blood. High levels of sugar lead to a condition called the "diabetic foot." 
The technology involves a unique process of manufacturing where different minerals are ground to fine particles and embedded into the thread used in the making of Syounaa socks. These threads allow for better oxygenation around the feet and reduce the chances of a diabetic foot. Better oxygenation helps you get better sleep and reduces the time needed for recovery after any rigorous activity.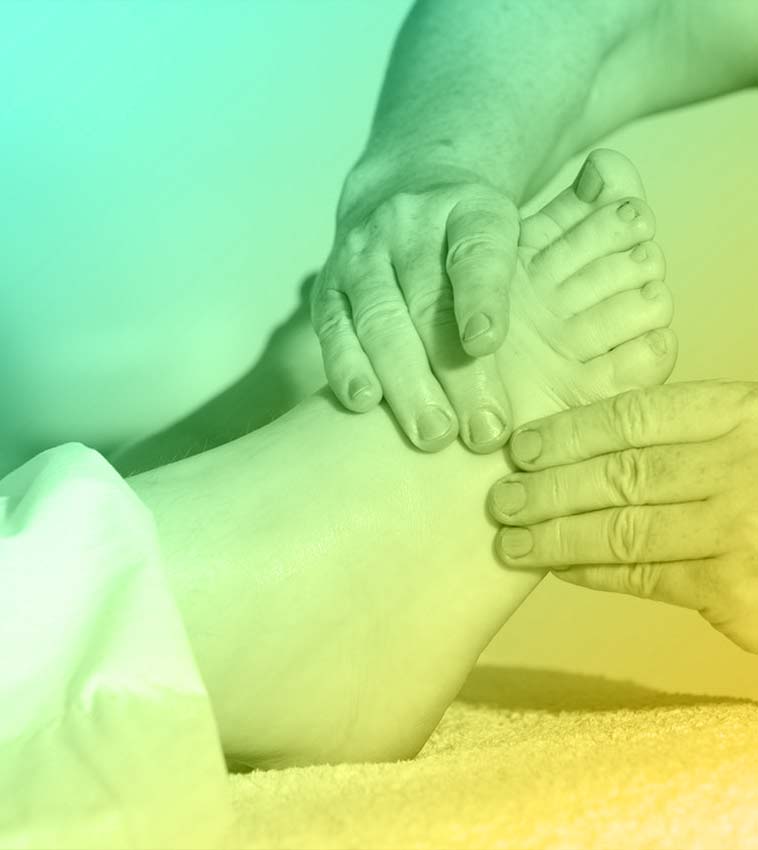 Why Syounaa Diabetic Socks?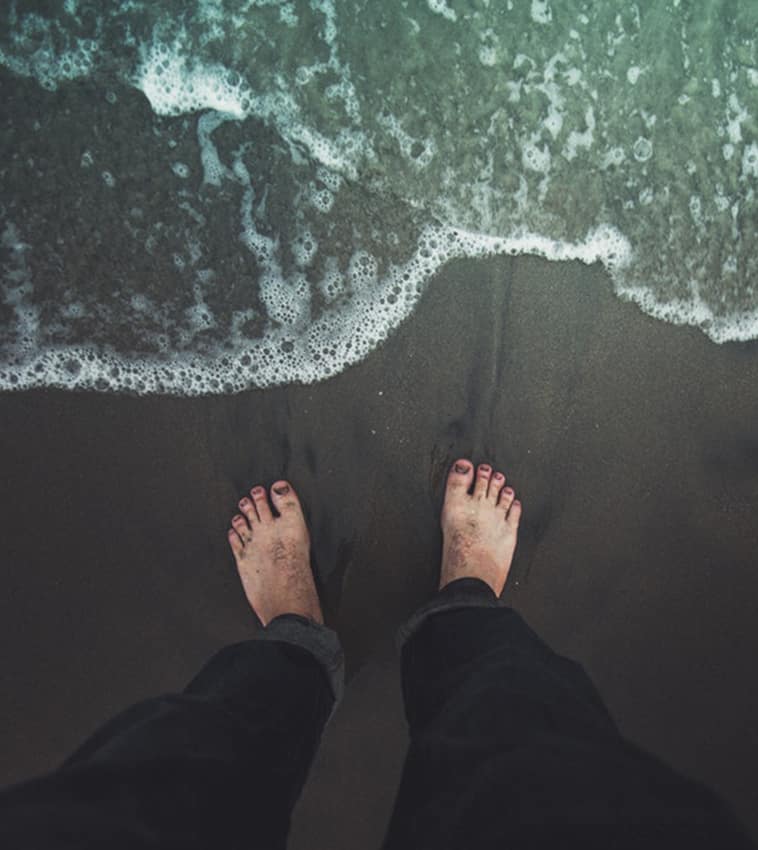 Diabetic patients often experience cold feet and foot pain. It happens because of the high blood glucose in their system that may damage their nerves in and around their feet.
Syounaa Diabetic socks are one of the most advanced diabetic footwear available to patients in India. The revolutionary fibers used to make this unique diabetic sock increases oxygen levels in the muscle tissue. On using these socks, our customers have witnessed the benefits which they have mentioned on the reviews page. 
We have also taken the time to test our products and ensure that they are long lasting and provides maximum comfort for diabetic patients. Further, as the technology is embedded into the fiber, its effectiveness does not reduce after washes.
When we manufactured Syounaa Therapeutic & Diabetic socks, comfort was one of our top priorities. 
These socks are made with the special seamless toe feature which is designed specifically for the sensitive toe area. It ensures that there is no irritation caused by the fabric. It is also made with a special non-binding structure which reduces friction so that it can provide maximum comfort to its wearers.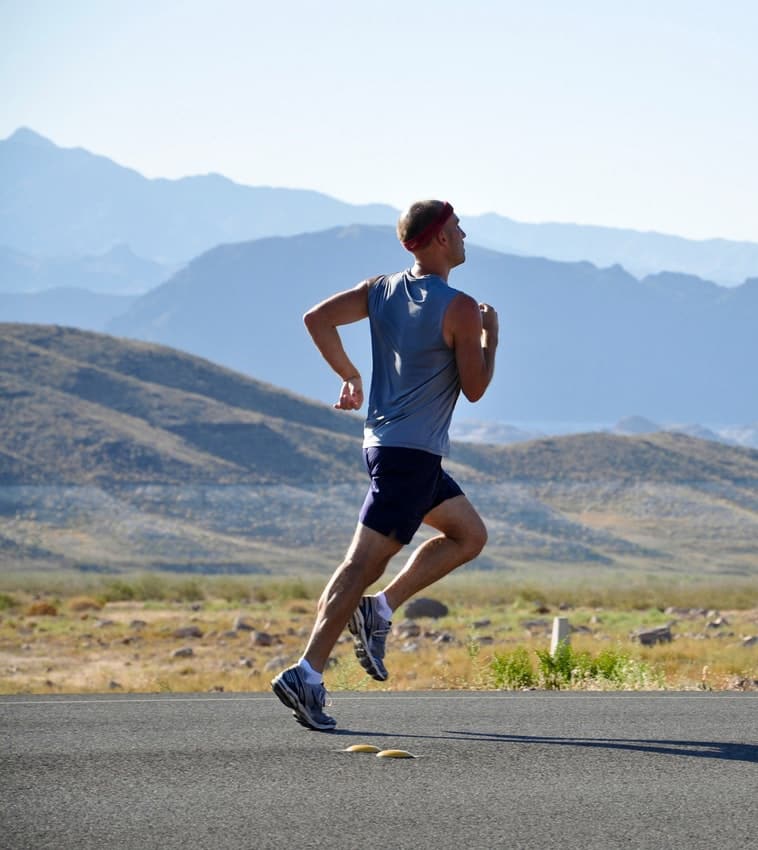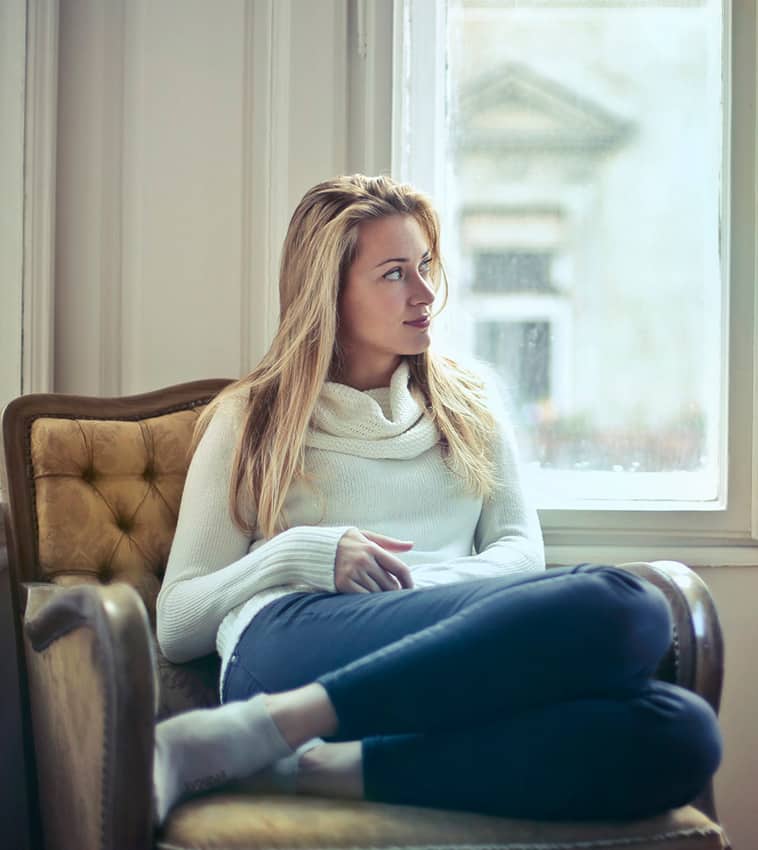 Syounaa Therapeutic & Diabetic socks play a significant role in regulating body temperature. It first captures your body heat within the minerals that are infused within the fibres and recycles it into what we call 'recycled body energy'. The recycled body energy contributes to maintaining your body heat and regulates your temperature naturally.
It works more as a thermal regulator and maintains body temperature. 
Since Syounaa socks work on the principles of oxygenation, it leads to faster recovery and better healing. If you are a seasoned athlete or a fitness freak, you would know those sore muscles or DOMS after a hard workout.
Soreness happens when muscle fibres are damaged, and there is a sudden rise of lactic acid in the tissue. We experience muscle soreness because of the production of hydrogen ions in the process of converting lactic acid to lactate.
Once our muscles are well oxygenated, we recover faster. Syounaa socks have minerals infused within their fabric which allows for better blood circulation and oxygen flow. As more oxygen pumps to the sore area, it heals faster, and we are ready to get back to our workout sessions.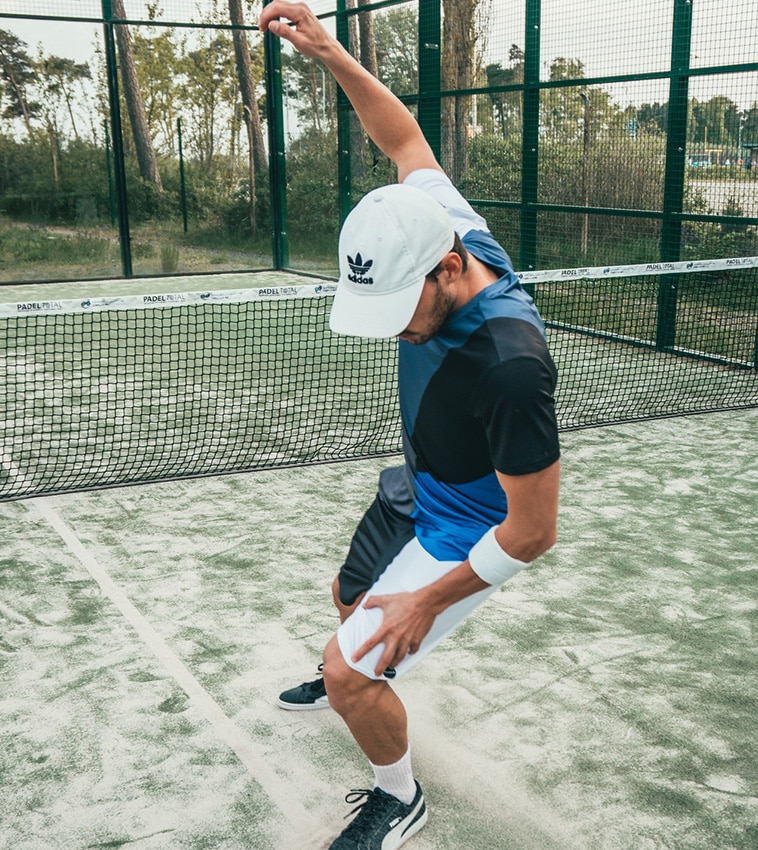 Syounaa Diabetic Socks Are Engineered For Comfort.
When we manufactured Syounaa Sports & Diabetic socks, comfort was one of our top priorities. Without comfort, no one will wear the socks, and without wearing them, one cannot benefit from it. We make the socks with the unique seamless toe feature which is designed specifically for the sensitive toe area.
It ensures that there is no irritation caused by the fabric. We also make it of a unique non-binding fibre which reduces friction so that it can provide maximum comfort to its wearers.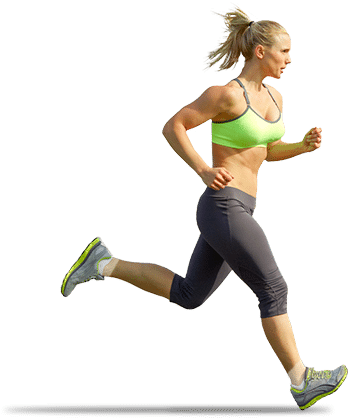 The Only Diabetic Socks in India to use technology which has been determined by the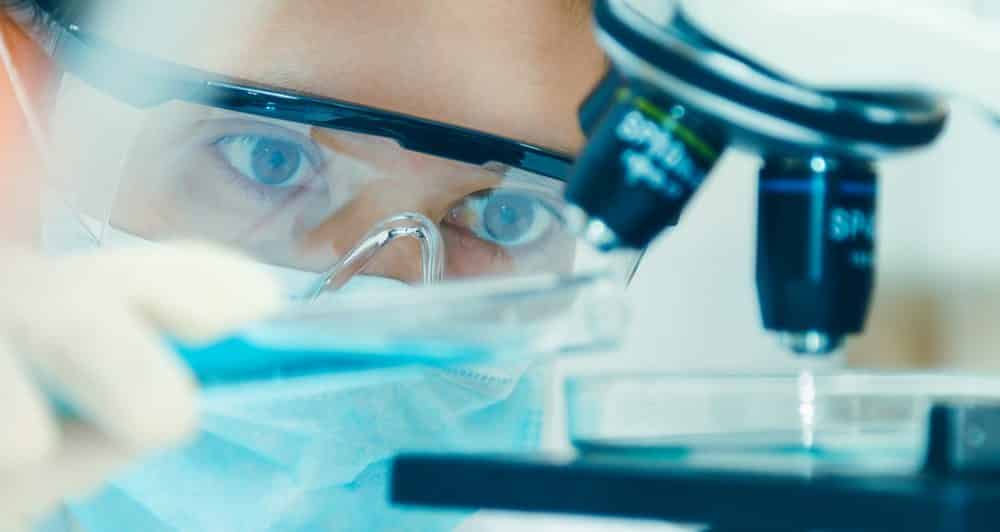 We are proud to say that Syounaa socks are the only diabetic socks in India that uses US FDA determined technology. Celliant™ fibre is developed with patented technology, and it involves the usage of unique mineral infused polyester fibres. FDA has not only supported this technology but has recommended it as a source of well-being and classified the product as a medical device.
Syounaa socks work on the principles of Celliant™ Technology that stresses on natural healing and a better lifestyle. 
Syounaa Diabetic Socks in India use Celliant Technology that is clinically proven with various
clinical studies and also determined by the US FDA
Improve Blood Circulation
Syounaa socks trigger vasodilation; this results in an increase in blood circulation by upto 30%
Nice product. Very soft and smooth on feet. Often I do long runs and i was looking for some good stuff socks. Seamless toe and soft fabric are savior and helps keep going for longer without irritating the feet. And the ventilated upper mesh is very helpful for breath ability and keep the feet muscle cooler.
Rajesh
Amazon.in
While purchading these socks, I thought I was paying too much for just a pair of socks. Actually I wanted to use this for playing badminton. After use I found that it does not allow feet to heat and make feet comfortable. I used to have some pain in ankle, but now I feel its gone. I dont know it happened after using these socks or not. But I liked this pair. Perfect comfortable while playing.
Sunil
Amazon.in
Its a good product. I am feeling comfortable after using it. Intend to buy more for day to day use. Value for the money.
Pramod Bhatt
Amazon.in