Syounaa offers an improved overall well-being.
Every strand of fiber that goes in the making of Syounaa Socks is powered by Celliant Technology. Celliant fiber is one that has a unique blend of naturally occurring minerals, grinded into fine particles and infused within the fiber.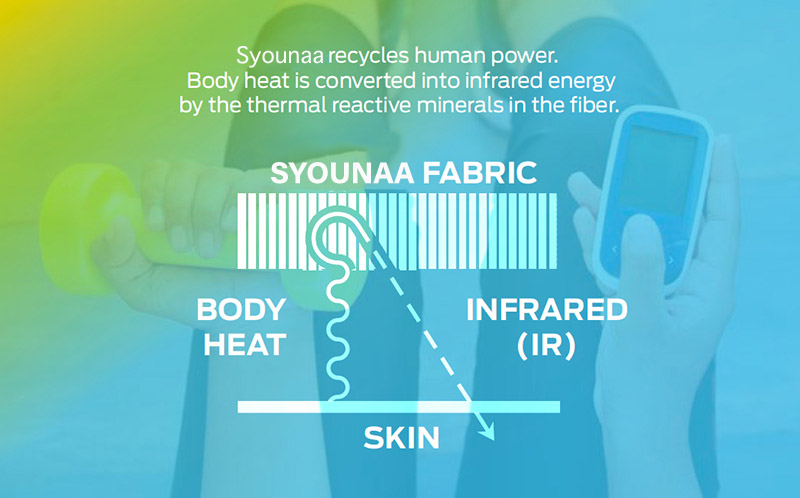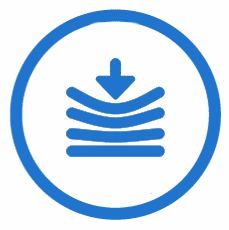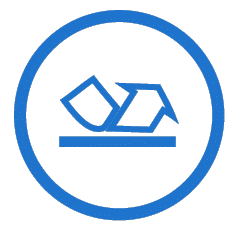 Converts It Into Infrared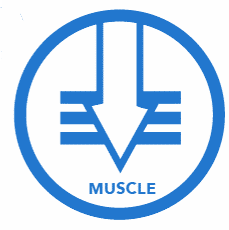 Infrared Penetrates Muscle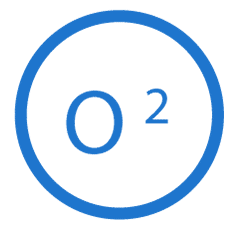 This natural, biological process improves circulation resulting in an average increase in tissue oxygenation of up to 30%.  
The result:
your body uses oxygen more efficiently.