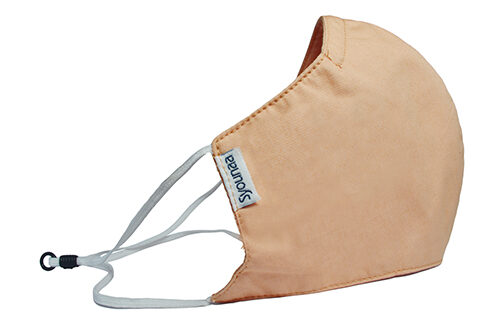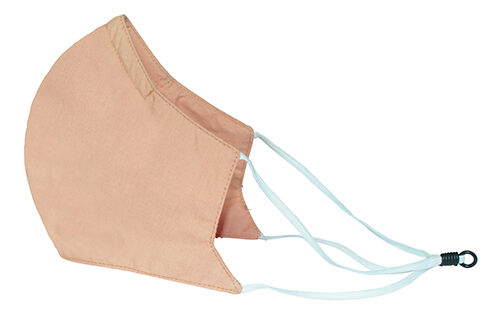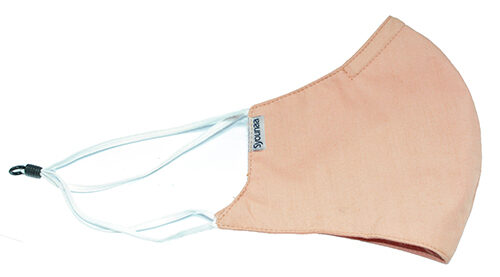 Not Limited to Few Washes
Anti-Microbial face mask that effectively kills 99% bacteria.
Premium grade comfortable cotton masks with the ever-lasting Silver Ion+ technology. Syounaa face masks are permanent anti-bacterial and do not contain any harmful chemical coatings. It is therefore easy on the skin and keeps the anti-bacterial function wash after wash!
A Revolutionary New Anti-Microbial Face Mask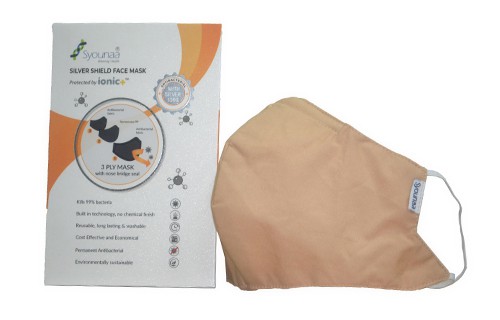 Syounaa Silver Shield masks are 3ply reusable face masks using most premium fabric — a blend of super soft cotton and antibacterial silver — to make your social distancing safer and more comfortable.
Ionic+ fibers used in Syounaa masks have inherent unlimited reservoir of Silver ions to last the lifetime of the product. These positively charged silver ions use the power of nature to disrupt and eliminate microbes.
All face masks can help prevent infection, some better than others. High filtration masks like N95 can be quite uncomfortable to wear for extended periods. And if you are constantly touching your mask and face, making adjustments, and even removing the mask for periods of time, this can defeat the purpose of the mask!
Products Made Using Ionic+ Show Reduction in Covid19 Virus Viability As Per The Below Test Results*.

*Test results may slightly differ depending on the Ionic+ blend percentage.
| | Syounaa Silver Shield Face Mask | Ordinary Cloth Mask | Disposable Face mask |
| --- | --- | --- | --- |
| Eliminates bacteria while you are using | | | |
| Protection with Ionic+ silver ions technology | | | |
| Re-usable | | | |
| Economical | Cost per day of less than ₹2/-* | | High daily recurring cost. |
| Sustainable | | | |
| Sterilization needed after every use | | | |
| Causes bad odour | | | |
A Revolutionary New Antimicrobial Mask Powered With Silver Ion+
About Syounaa®
We are a dedicated Indian brand of innovative thinkers who want to make functional products readily available to everyone. Our aim is to provide you with a solution to common issues, so that you can live an active and healthy lifestyle without worrying about them.
Contact Us
Address: C-3, Shiv Krishnadham Soc., Lal Bahadur Shastri Marg, Mulund West, Mumbai, Maharashtra 400080
Contact Number: 022 2164 2212
Email: info@nishikaagarments.in