Syounaa is a health and wellness brand that incorporates clinically tested and proven smart fibers to make wellness apparel
Syounaa is a Sanskrit word for a ray of light. As a company that uses infrared light and other technologies to provide buyers with a ray of hope, 'Syounaa' perfectly encapsulated the brand ideology.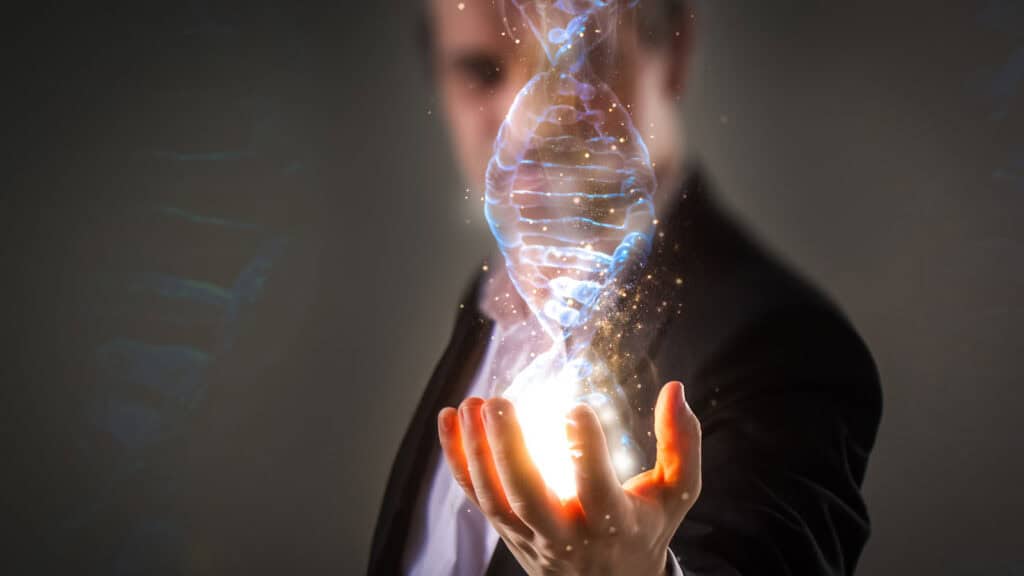 Founded in 2017, Syounaa was set up with the key objective to offer smart textiles for offering functional products. The Indian Market had no functional products that work for the consumers naturally. Here, Syounaa was born. Being a pioneer in offering functional fibres under its sister company, we adopted these globally established technologies to offer products in our own brand, Syounaa.
We began our journey with products having CELLIANT® technology embedded in their yarn. CELLIANT® Fibre Technology is a specially formulated fibre that has a cascade of health benefits in the body. It has been clinically proven to improve sleep quality, heighten athletic performance, increase energy and stamina, speed recovery, reduce pain, swelling, ulcers, and improve overall wellness and quality of life.
After receiving positive feedback for our CELLIANT® powered products, we introduced products that help customers adjust to the new normal. Syounaa began looking into safety textiles that form self-cleaning shields. After extensive ground research and deliberation, we adopted Ionic+® technology. These products are 99.9% effective against microbes, bacteria and fungi. Ionic+® offers the best technology for lasting protection and sustainable solutions, from lifestyle to healthcare to wound care. It is responsibly sourced: made with ions found in water, land, and sea. Studies show that the technology performs better with prolonged use.
Our company is committed to quality, comfort, innovation and wellness. Our brand's hallmark is breakthrough fabrics, innovative construction techniques, and products that optimize energy and performance. At Syounaa, we strive to bring world-class, game-changing technologies which have been clinically tested and proven to perform, to the Indian market.
Our ability to accommodate modern technology in textiles has allowed us to build something truly unique for the Indian audience.
To introduce more innovative products, unlocking greater possibilities and holistic wellness for all.
We elevate human potential by helping people achieve more, naturally.

We work with our manufacturers to constantly elevate the quality of our products, always promoting a sustainable footprint. By adopting new evolving practices and mindful solutions, we work tirelessly to enhance the products we offer.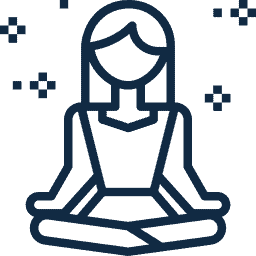 Family and Wellness First
Syounaa adopts a flexible work culture to allow employees to better coordinate their work with personal obligations.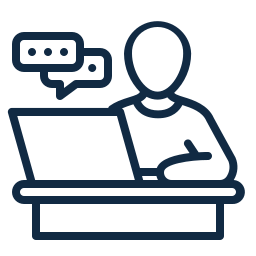 10,000 hours of training have been provided to employees.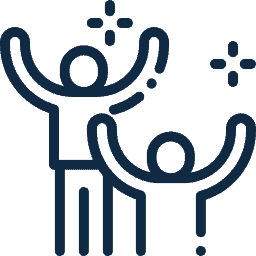 Once a year, Syounaa organizes an internal event for all its employees. The purpose of this event is to get together, have fun and share unique experiences.
The entire Syounaa family is unified by our shared values: innovation, authenticity, and a pioneering spirit. It gives us great pride to improve the quality of life of our consumers. We continue to build our ecosystem by partnering with several start-ups and established companies around the world, and are ready to serve you better.