SilverShield Ionic+ Handkerchief
Made with Silver Ionic+® Technology, clinically tested and proven effective against 99.9% of microbes and bacteria
Shield yourself from harmful bacteria, virus and microbes
Size: 18″ x 18″
Self-cleaning, continuous, sustained release of silver ions
Fights microbes that accumulate on fabric
Eliminates odor-causing bacteria on fabric
Ionic+® Technology is tested and proven (EPA registered, BPR compliant, and OEKO – TEX Standard 100 certified)
Permanent Protection: Not a chemical finish, Ionic+® extruded technology lasts the life of the handkerchief
Absolutely no harmful nanotechnology
One piece per pack | Made in India
Responsibly sourced
Composition: 90% Cotton, 10% Ionic+® Silver Ion Fiber
Wash Care: Machine wash, do not dry clean
Destroy microbes and bacteria landing on product surfaces
Silver ions kill odour causing bacteria. No bacteria, no odour.
Soft breathable materials designed for comfort
Clinically tested as proven as 100% safe for human use
Uses of Syounaa™ Antimicrobial Cloth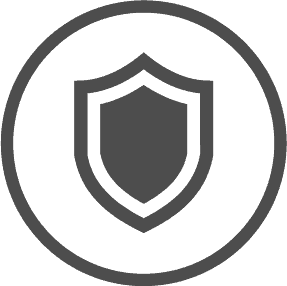 Barrier To Risky Surfaces
GET THE BEST FROM EVERY SYOUNAA HANDKERCHIEF
Syounaa Antibacterial Handkerchief is made with the most premium fabric — a blend of super soft cotton and antimicrobial silver — to protect you from harmful microbes and bacteria as you perform everyday activities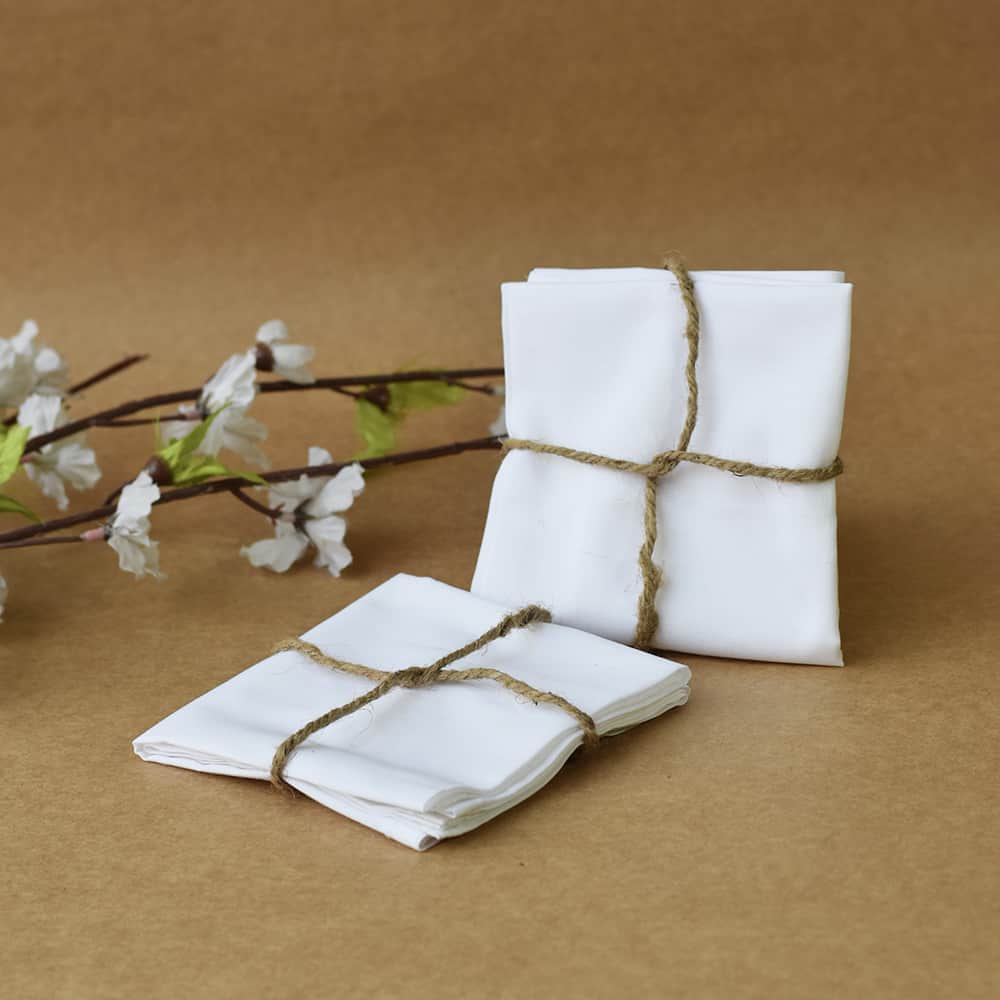 *Test results may slightly differ depending on the Ionic+™blend percentage
Independent testing: Products Made Using Ionic+® Show Reduction in Virus Viability
50,000+ Indians love syounaa
Good quality handkerchiefs
Purchasing these for my dad since covid. Good quality handkerchiefs.
Good for daily use
It's a good hanky. Pretty big so you can tie it around your face or wrist. Go for it
Excellent!
Excellent hankies. Very soft and absorbent.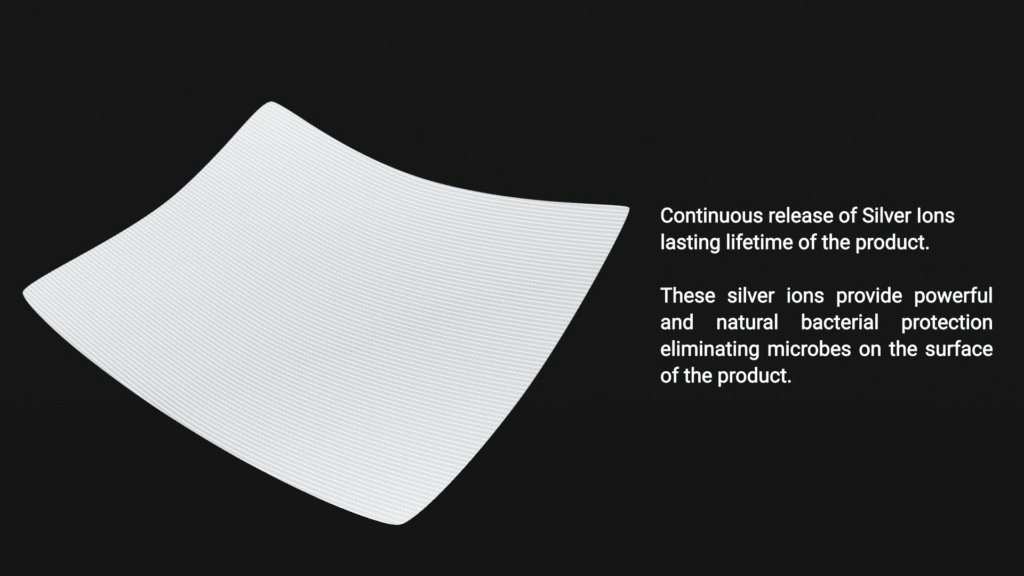 Silver shield, a better choice