Harness the power of positive ions to fight against microbes, viruses and bacteria on fabrics
In 2014, researchers conducted a Microbial Odour Profile on cotton and polyester. Researchers studied the microbial growth on T-shirts collected from 26 healthy individuals after an intense bicycle spinning session. Results showed that the t-shirts had about 31 unique species of bacteria! These bacterias cause infections, odours, stains and faster fabric deterioration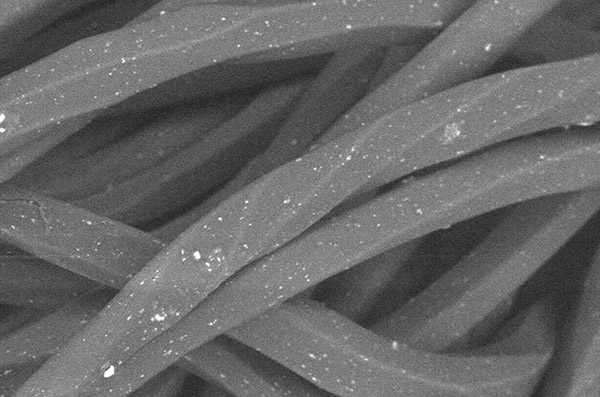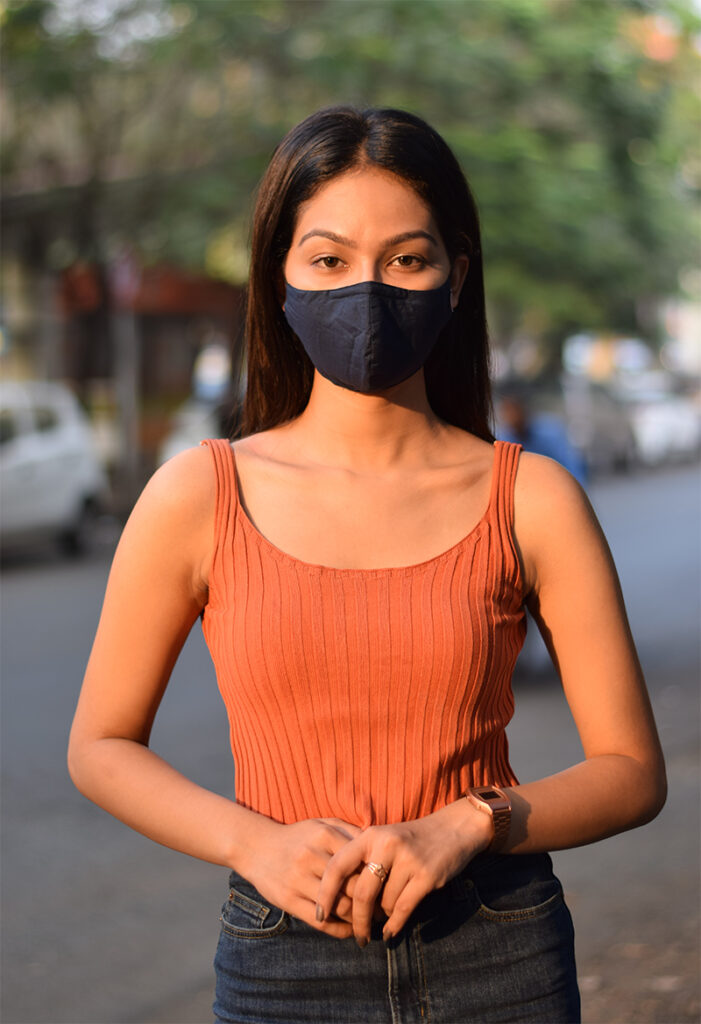 IONIC+® ANTIMICROBIAL FABRICS OFFERING A PERMANENT SOLUTION
Touch skin to skin with the safest clinical-quality antimicrobial performance fabric. The technology is widely used for medical-grade wearables, sporting and various types of apparel. Daily use of Ionic+® may protect you from severe infections and rashes, control odour and keep fabrics as fresh as new
When the fabric comes in contact with your skin, it releases positively charged silver ions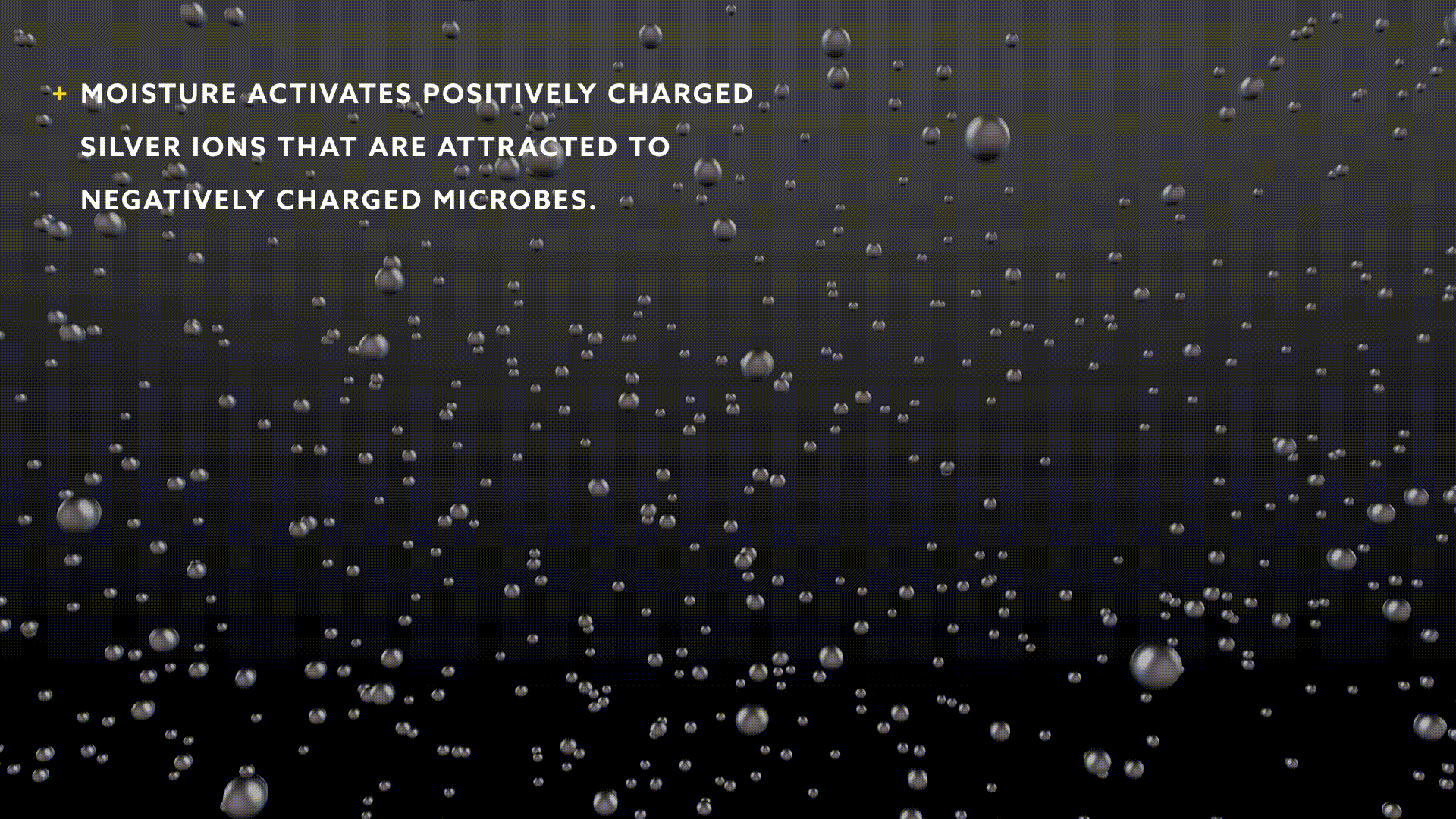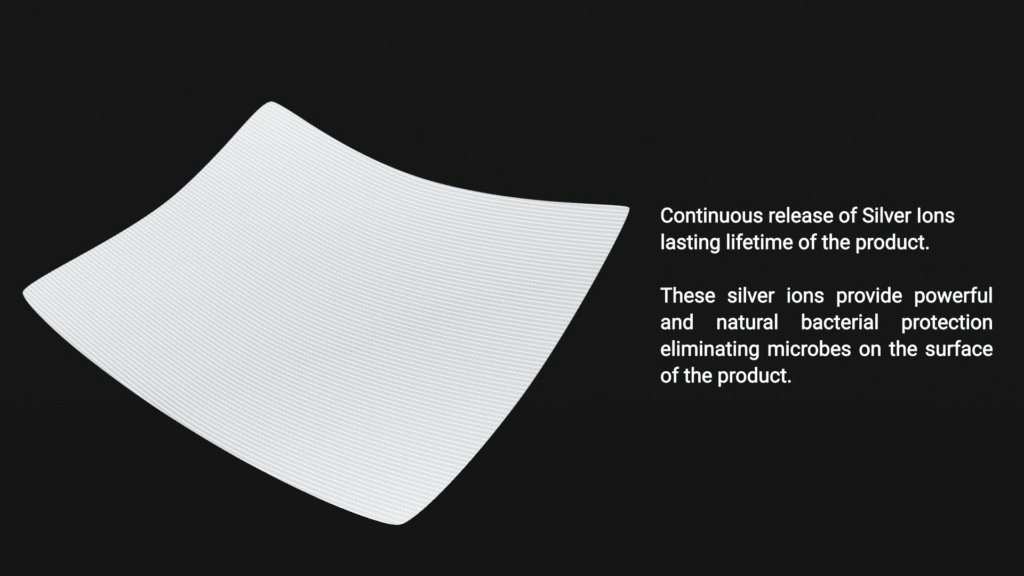 The positive ions encircle negatively charged single-celled microbes and bacteria on the fabric, causing them to neutralise on contact
Get extra protection by changing what you wear. Put on your Syouna products with Ionic+® technology and you're good to go!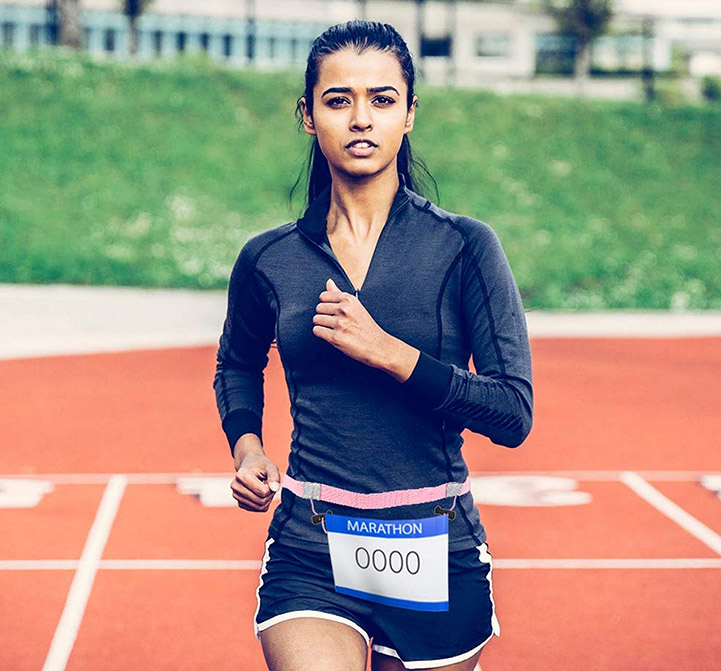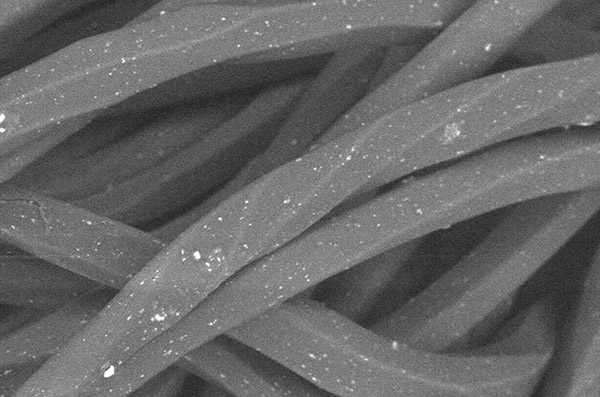 As the technology is inbuilt in the fibre, it protects and works wash after wash. It does not stop working like chemical finishes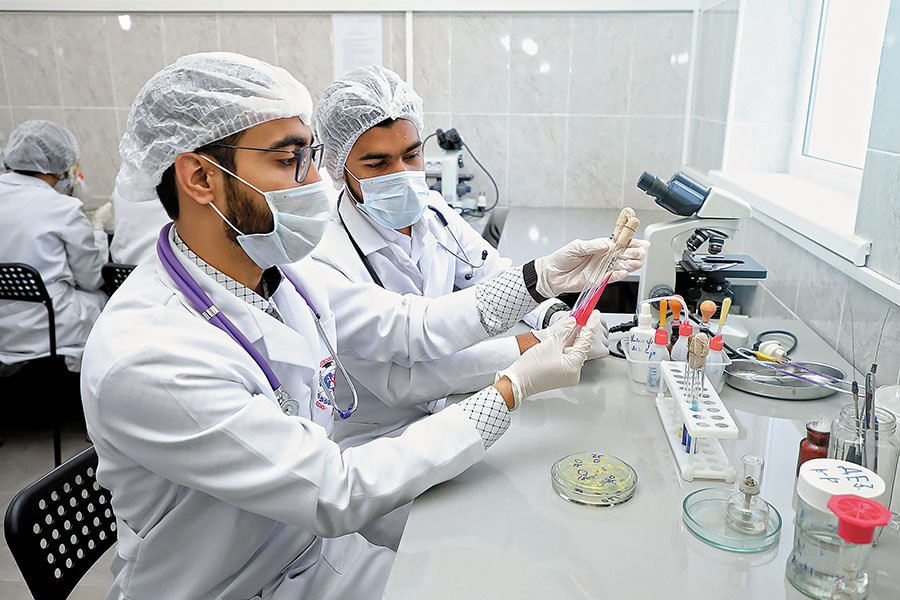 CLINICALLY PROVEN TECHNOLOGY
Clinical studies proved there was a successful reduction in microbes after wearing the fabric for 1 hour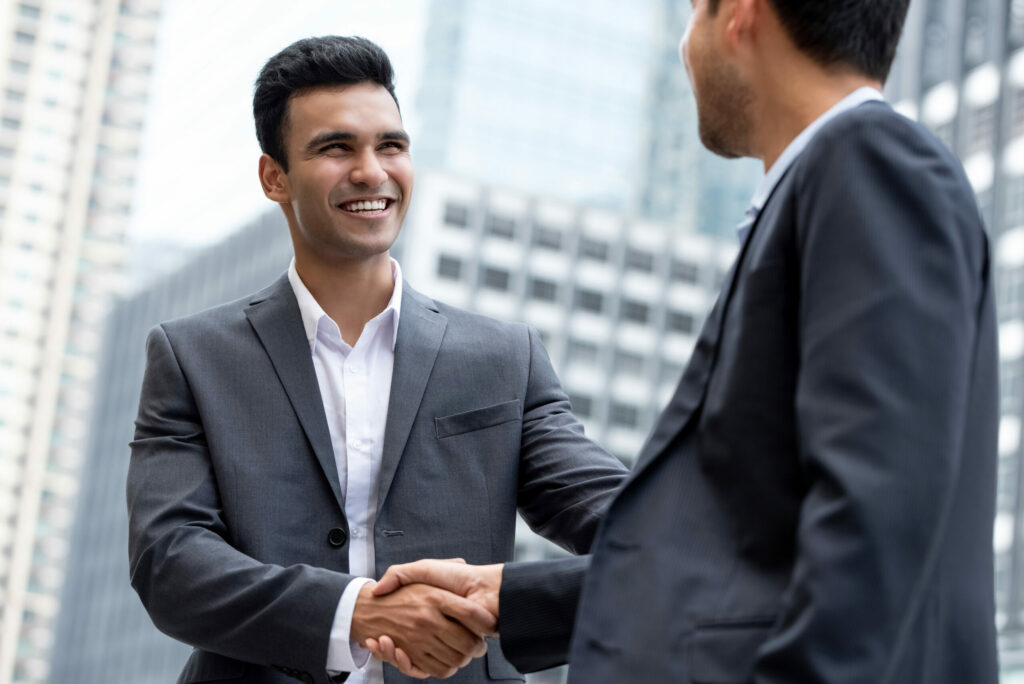 Carry on with confidence. Silver ions work for people of all ages living different lifestyles
POSITIVELY CHARGED SILVER IONS
Positively charged silver ions are permanently embedded into the fibre or filament. We do not use harmful nanotechnology in any of our products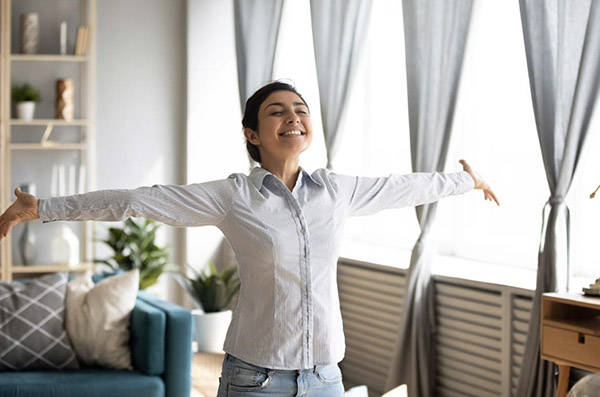 Bacteria accumulate in moist places and emit a foul odour. The solution is simple. No bacteria, no odour.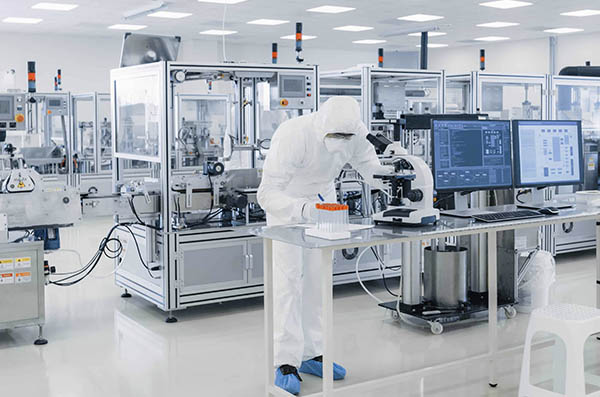 ADHERES TO STRINGENT TESTING
The Ionic+® technology is certified to support human health without including harmful substances
Technology adheres to regulatory requirements by EPA, CE and FDA
Multiple studies have been conducted on products with Ionic+® yarn, where a successful reduction of pathogens on the fabric in 1 hour was visibly noticed by researchers.