Syounaa Infrared Wellness Socks
Formal socks that help against foot pain, swelling, blisters and ulcers to keep your feet energized after a long workday.
🎁 Choose any 2 and get ₹200 OFF! (Offer applied at checkout)
Supportive design for maximum comfort
High stretch material
Colour: Black
Length: Crew length
One pair per pack | Made in India
Composition: 42% Celliant Infrared Polyester, 38% Cotton, 18% Nylon, 2% Elastane
Wash Care:  Machine wash at 40℃ | Gentle hand wash recommended | Do not bleach | Do not iron | Do not dry clean
Increased Blood Circulation
Tissues recover faster with the increase in oxygenated blood flow
Syounaa socks use a form-fitting fabric with seamless stitching to improve comfort
Vasodilation or the reduction in foot pressure reduces foot swelling
Comfortable socks that increase vasodilation make workdays a breeze for the feet
CELLIANT® technology improves circulation, increases oxygenation which leads to other health benefits. It works in 3 easy steps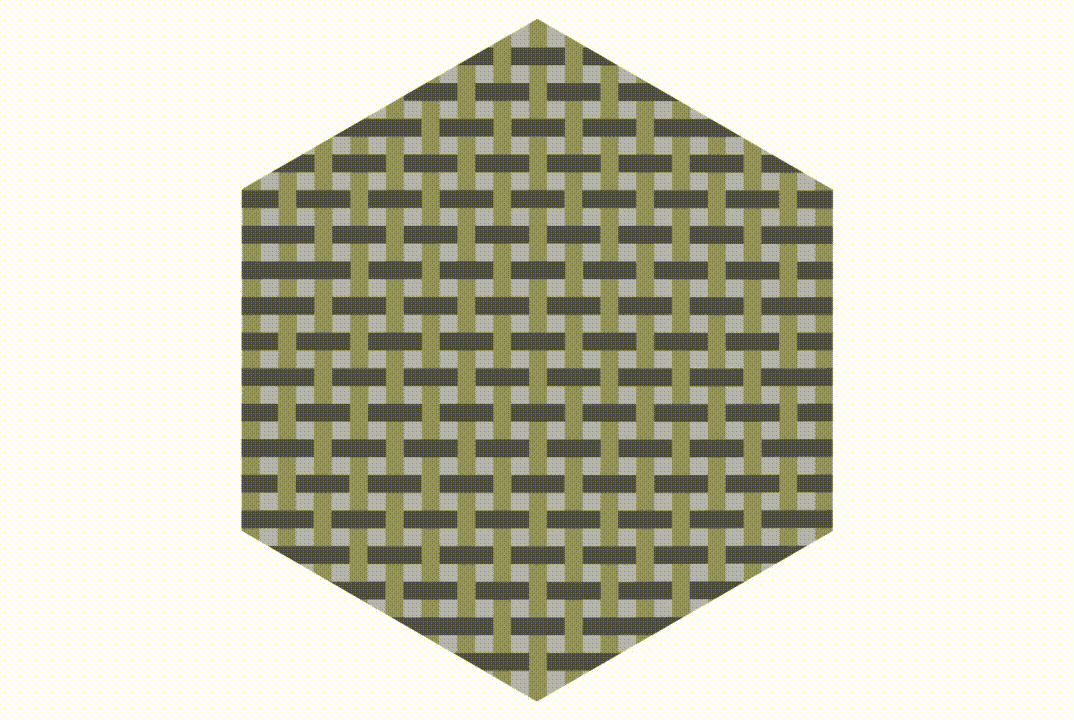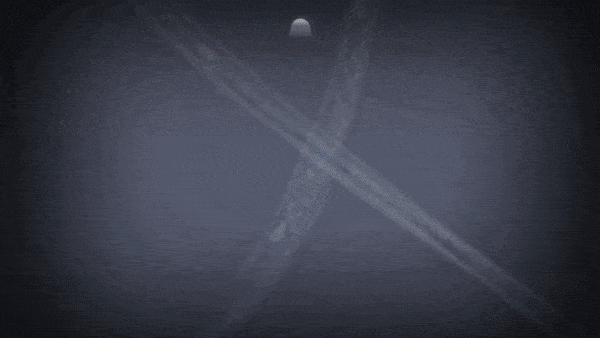 HOW CAN YOU BENEFIT FROM SYOUNAA WELLNESS SOCKS
Long office hours lead to tired, painful feet. Syounaa socks reduce foot soreness by increasing blood circulation and promoting oxygenation
Cutting-Edge Manufacturing Process
All our products are manufactured using latest technologies in our state-of-the-art factory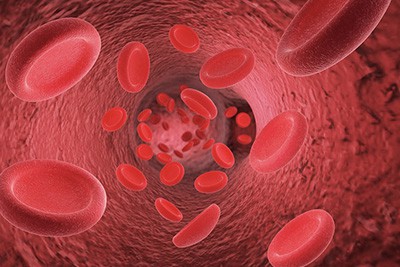 Increased Blood Circulation
Body heat, in the form of infrared energy, increases blood circulation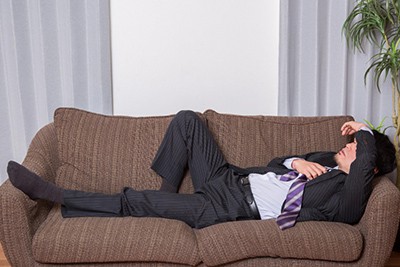 Improved blood circulation reduces foot fatigue – keeping you active all-day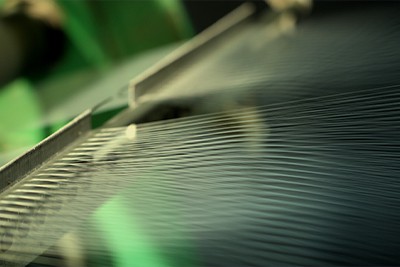 As the technology is embedded inside the fibre the function does not diminish after a few washes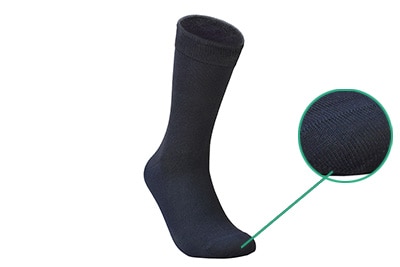 The seamless toe design reduces the chances of irritation in the most sensitive areas of the feet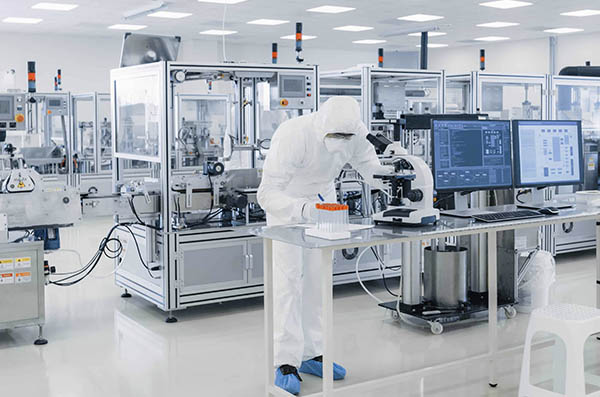 Scientifically proven as safe for infinite uses, by global institutions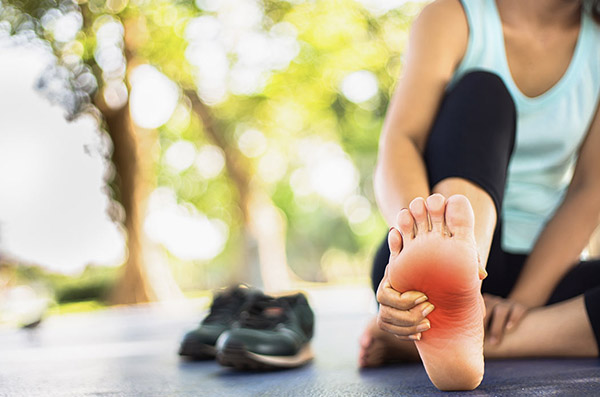 Vasodilation or the reduction of foot pressure, reduces foot swelling
Frequently bought together
55,000+ Indians love syounaa
Good socks
Good for swelling and pain
Good quality. I want blue colour also.