Benefits of red light and Infrared technology have been well known in reducing pain, decreasing inflammation and speeding up wound care and tissue repair.
Syounaa uses Celliant technology, that is backed by science. Our advisory board is composed of expert doctor's in the field of Physiotherapy and Manual therapy. They understand and advise Infrared as a non-evasive therapy for reduction in pain and swelling.
Syounaa aims to establish itself in responsive textiles and works in partnership with the board to identify and design our products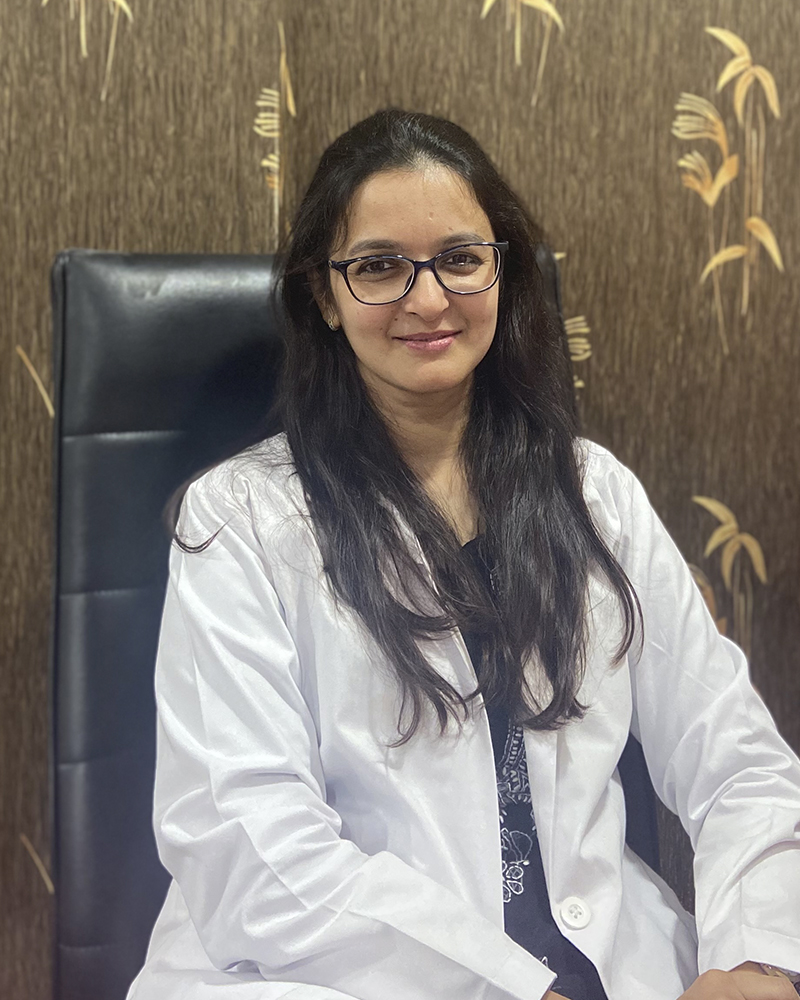 Dr. Neha Gupte is an experienced physiotherapist with a wealth of knowledge and expertise in the field of physical therapy.
She is committed to providing comprehensive care and rehabilitation to a diverse range of patients. Having more than 20 years of experience in musculoskeletal conditions, Dr. Neha utilizes the latest evidence-based techniques and advanced therapeutic approaches.
Her vast experience allows her to provide comprehensive assessment, to the point diagnosis and personalised treatment programs for a wide range of injuries.
With a genuine passion for helping patients regain functionality and achieve pain relief for optimal function, Dr. Neha is our trusted partner in our journey towards recovery and improved physical well-being for all.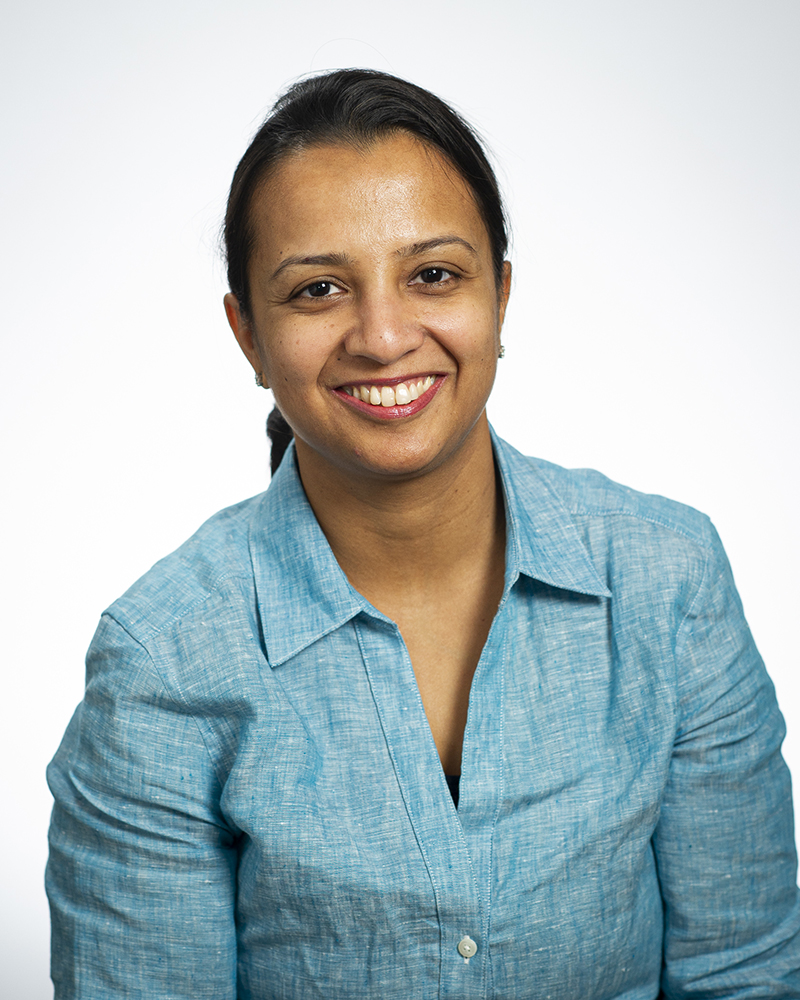 With over 17 years of experience, Dr. Khushi Goyal has a bachelor's degree from D.Y. Patil college of Physical therapy and a Doctorate of Physical therapy from Utica University, New York.
She has an extensive experience in geriatrics and sports injury treatment. Alongwith designing many structured programmes, she has been researching gait re-education and balance treatment.
She has been an integral part of Syounaa's journey right from its inception.