Syounaa Infrared Diabetic Socks
Syounaa Infrared Diabetic Socks reduce foot pain, swelling, blisters and ulcers by improving blood circulation and increasing oxygen level around your feet.
Improved cell oxygenation (increased oxygen) provides day-long comfort, while working, walking, leisure, and long-haul flights. Give your feet the much deserved natural healing 24/7.
Size: Medium – fits upto shoe size 7 | Large – fits shoe size 7-10
Supportive design for maximum comfort
High stretch material
Non binding top does not leave impression on skin
Colour: Off White (Natural colour of Fibre)
Length: Crew length
Mesh length approximately 6.5″ for Large size
Mesh length appoximately 5″ for Medium size
One pair per pack | Made in India
Composition: 79% Celliant Infrared Polyester, 19% Nylon, 2% Elastane
Wash Care:  Machine wash at 40℃ | Gentle hand wash recommended | Do not bleach | Do not iron | Do not dry clean
Higher oxygenation levels decreases the number of foot sores
Vasodilation or the reduction in foot pressure, reduces foot swelling
Walk/stand for longer without any foot swelling and discomfort
Increased blood circulation leads to vasodilation which improves sleep quality
CELLIANT® technology improves circulation, increases oxygenation which leads to other health benefits. It works in 3 easy steps.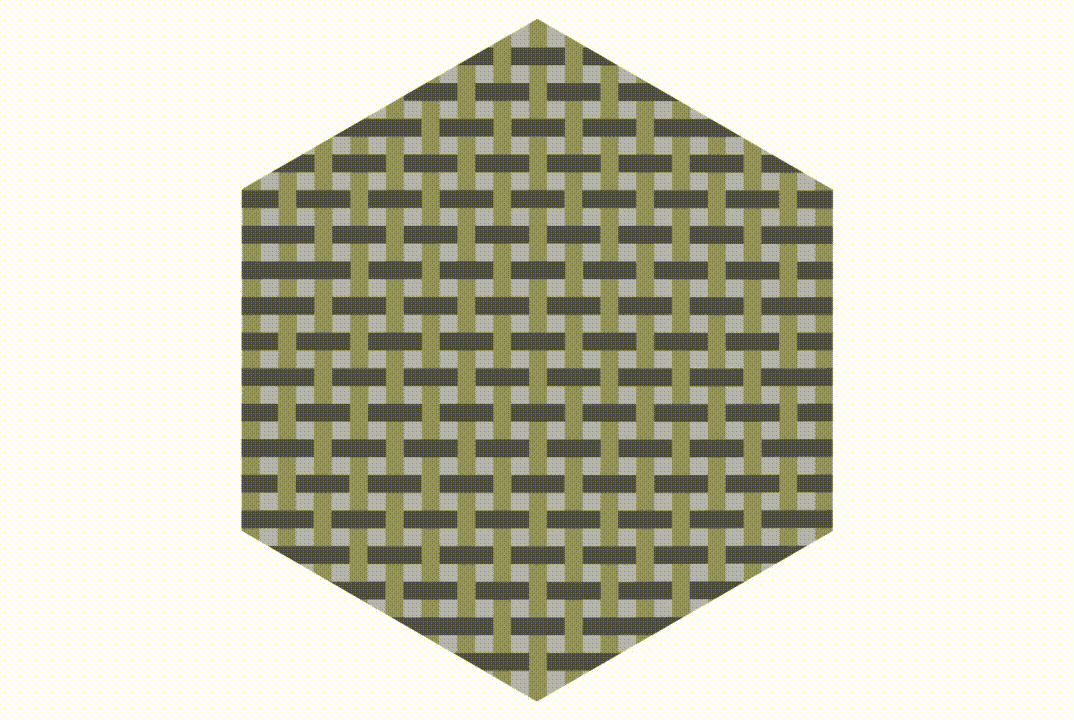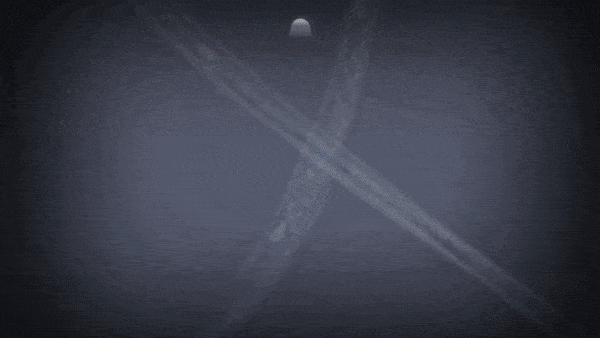 HOW CAN YOU BENEFIT FROM SYOUNAA
Your feet deserve to breathe. Syounaa socks reduce diabetic foot problems by increasing blood circulation around your foot.
Cutting-Edge Manufacturing Process
All our products are manufactured using latest technologies in our state-of-the-art factory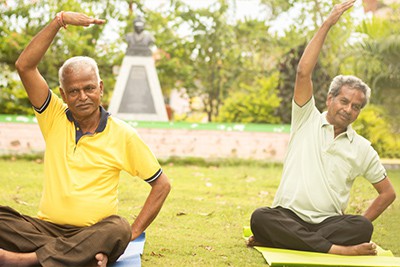 Tissues recover faster with the increase in oxygenated blood flow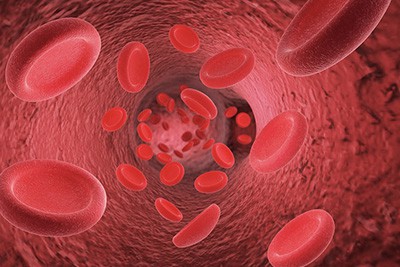 Increased blood circulation causes the veins to dilate which further reduces foot pressure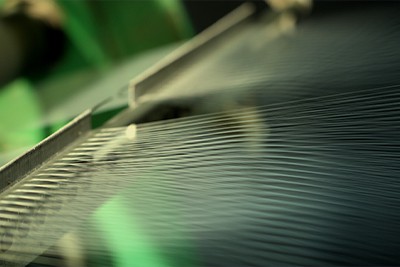 As the technology is embedded inside the fibre the function does not diminish after a few washes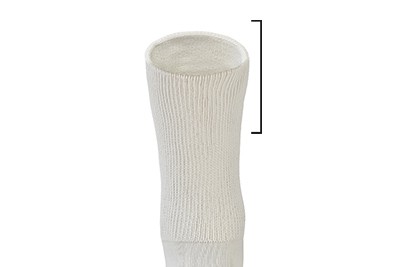 Seamless rim reduces the chances of irritation or suffocation around the lower calf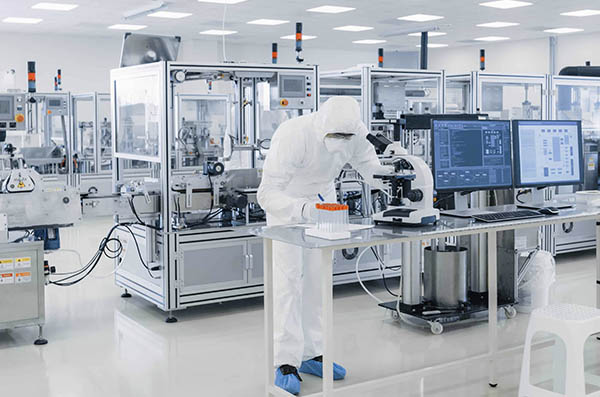 Scientifically proven as safe for infinite uses, by global institutions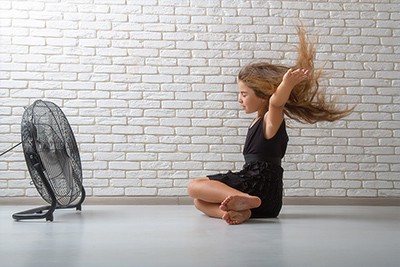 Superior wicking properties that keep you dry after an intense workout
Frequently bought together
50,000+ Indians love syounaa
It works if you wear them every day
Brings subtle changes to your feet. Only noticeable if you wear them every day
they work
Seems a bit pricey at first. But they are very comfy and can be worn for long hours. Durable too. Value for money
so far so good
Foot swelling has reduced after regular use.
Very soft and comfortable
These socks are so soft and comfortable. You can wear them all-day without getting any elastic mark on your feet. They are also very durable, don't get spoiled easily
Got these for my dad, he says they are very soft
My dad has been wearing these for the last 2 months, his foot pain and swelling has reduced quite a bit. It takes time and you actually can't feel the socks 'working' but if you wear them often and for long hours, you will see these benefits like my dad did. I will be buying him a second pair soon
My wife swears by these socks
She has a cold feet problem at night. Wearing these socks keeps her legs warm and now she has uninterrupted sleep
Good product
I like these socks because it reduces the tightness on the bottom of my feet. It doesn't make very significant or sudden changes but it definitely helps to wear these everyday
Celliant Infrared Diabetic Socks
Best till date
Very comfortable. Feet are less tired by evening and swelling over feet is much less.