Syounaa Infrared Sports Socks
Clinically tested and proven to help against foot pain, swelling, blisters and ulcers by improving blood circulation and increasing oxygen level around your feet.
Pain becomes a thing of the past with increased oxygen, leading to faster recovery.

Syounaa Sports Socks support your feet through every step and jump they take, while providing a snug and comfortable fit that lasts. Whether it's an intense workout or a leisure walk, you can be confident your focus stays on the task at hand. Up your sock game today!
Supportive design for maximum comfort
High stretch material
Terry Knit to heel and toe for cushioning (padded version only)
Colour: Off White (Natural colour of Fibre)
Quarter Socks (Ankle length)
Syounaa logo on lip
One pair per pack | Made in India
Composition: 71% Celliant Infrared Polyester, 27% Nylon, 2% Elastane
Wash Care:  Machine wash at 40℃ | Gentle hand wash recommended | Do not bleach | Do not iron | Do not dry clean
Higher oxygenation results in better performance, better speed
Tissues recover faster with the increase in oxygenated blood flow
Increased blood circulation gives you a competitive edge
Increased oxygenation prepares your feet to walk for long hours without discomfort
CELLIANT® technology improves circulation, increases oxygenation which leads to other health benefits. It works in 3 easy steps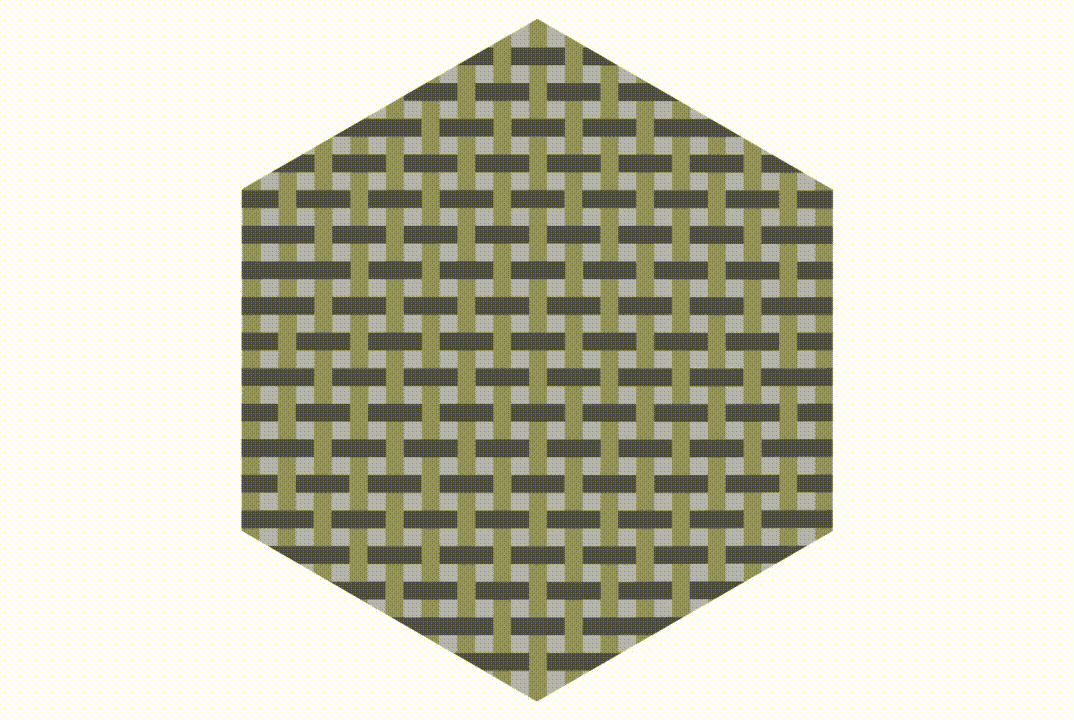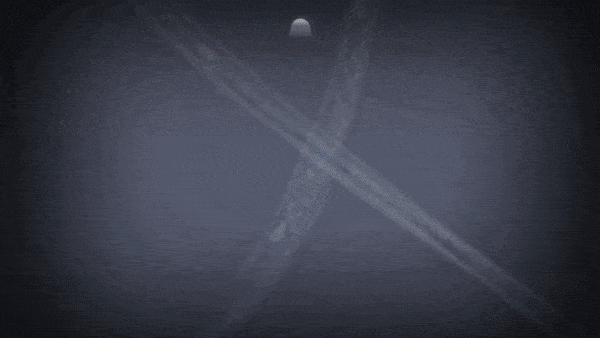 HOW CAN YOU BENEFIT FROM SYOUNAA SPORTS SOCKS
Running, jumping and weight lifting puts a lot of pressure on your feet. Syounaa socks provide the right support by increasing tissue oxygenation by 7% which results in faster healing
Cutting-Edge Manufacturing Process
All our products are manufactured using latest technologies in our state-of-the-art factory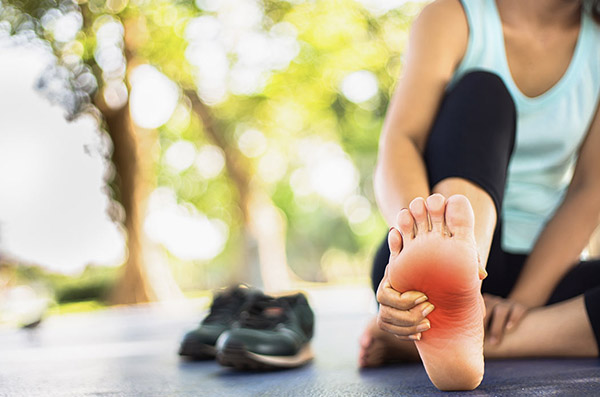 Vasodilation of the reduction in foot pressure, reduces foot swelling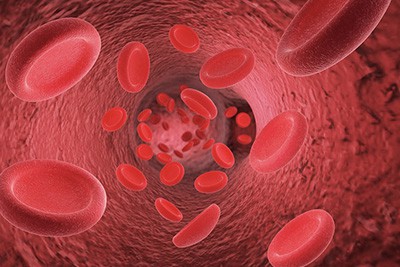 Increased Blood Circulation
Body heat when converted to infrared energy, stimulates blood circulation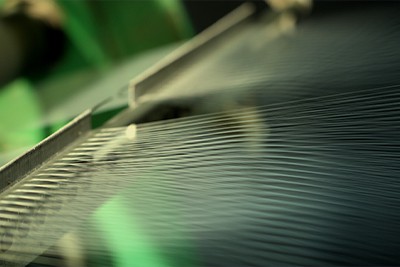 As the technology is embedded inside the fibre the function does not diminish after a few washes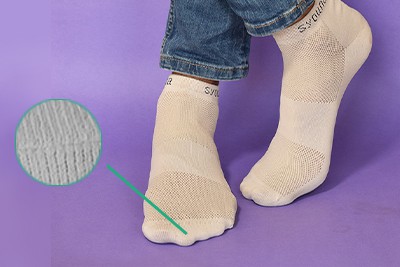 The seamless toe design reduces the chances of irritation in the most sensitive areas of the feet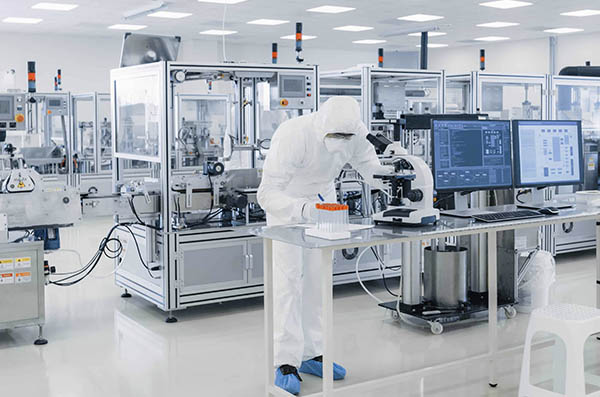 Scientifically proven as safe for infinite uses, by global institutions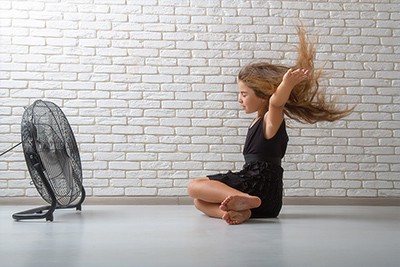 Superior wicking properties that keep you dry after an intense workout
Frequently bought together
50,000+ Indians love syounaa
If you are into sports, you should stop using regular socks and use these instead
It might seem like an unnecessary change but it does make a difference. I used to take a lot of breaks from my workouts because of mild to severe shin splints but after pairing the padded sports socks with my running shoes, that has reduced a lot and I can workout daily
Great socks
These socks are amazing for an intense workout. Super durable socks!
Good Socks
I always use these for my 10K run.
Perfect socks for long days outside
These socks are ideal for hiking or other similar activities. It keeps your feet light and comfortable if you are out all day.
Review on Syounaa- infrared sports socks
Brilliant socks for any sportsperson. It is so much better than the regular socks.
Good ankle length socks
I brought the padded one first and then the non-padded one. Both are good, they are soft, comfy and really stretchy. I'd suggest buying the padded one because it adds an extra cushion between you and the ground. It can help sprinters and long-distance runners especially
superior socks, I love using them so far
These socks are very sturdy and stretchy and I have been using them for the last 5 months, so far I have not had any issues with the elasticity of the product. I'd say its quite superior compared to regular ankle-length socks
I liked these sports socks and I may purchase the wellness socks soon
I got these for my husband. He likes wearing them for his morning walks. I may purchase the black colour one for his office wear.
So soft and comfy. These socks work!
I am a beginner runner. So, I wasn't sure if I should invest in these socks. They are a little expensive. But when I tried them out I knew I made the right choice. These socks are so soft and comfy and my feet feel so dry even in the humidity. This totally works!