Destroy microbes and bacteria landing on product surfaces
Silver ions kill odour causing bacteria. No bacteria, no odour.
Soft breathable materials designed for comfort
Clinically tested as proven as 100% safe for human use
Ionic+™ Technology, used in Syounaa Masks, destroy 99% more effective against virus than regular cotton masks
Self-sanitising masks; adequately tested against microbes, viruses and bacteria. Clinically proven to reduce pathogens on fibre in just 1 hour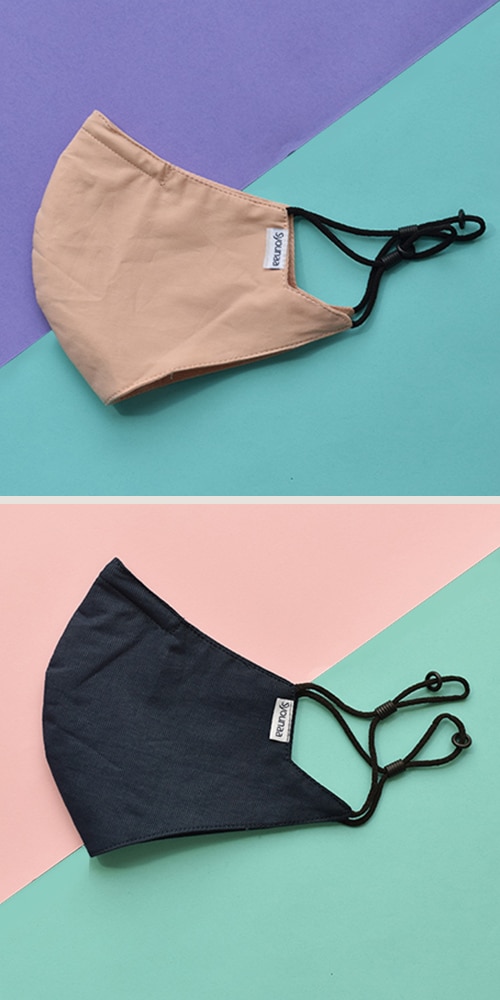 *Test results may slightly differ depending on the Ionic+ blend percentage
Adequate testing by independent organisations has deemed the Ionic+™ Technology as 99% effective against Covid19 Virus Viability*
How syounaa silvershield protects you
50,000+ Indians Love Syounaa
Though they are the same I like the navy blue one a bit more.
Let me just say, these masks are by far the best cotton masks I have ever used. It's soft and breathable that sometimes you forget that you have something on. I first got the light colour one, it's nice, but since it's light-coloured, it sometimes shows sweat stains. That's why I prefer the navy blue coloured mask. If you are looking for a good pair of cotton face masks you should definitely try these
I brought 2 of these because of the festive season. I tend to get sick when we deep clean the house. I wanted to be careful not to get sick around my newborn. These masks are very good. They not only trap germs but are also easy to breathe through, unlike other cotton masks I have tried before. I have been using this for a week now and I am doing well.
So soft and comfortable
I never wore a cotton mask that is so soft and comfortable. You must try these!
Do not feel suffocated in this fabric
Most other face masks make me feel so suffocated, however, this Syounaa mask is excellent. I feel comfortable even after wearing it for the entire day
This mask is so easy to breathe in. After using this, I have trouble using any other mask - even the thin cotton ones
My mom has trouble breathing in all the other masks in the market but she has no trouble using this product
Great quality product. It does not feel like I am wearing a mask
This is my third time purchasing the mask. It's comfortable and easy to breathe in
Navy blue one is the best
The masks are good but the beige colour one can show sweat stains. So I brought the navy blue one and that one is perfect. If you, like me sweat around the face, go for the navy blue one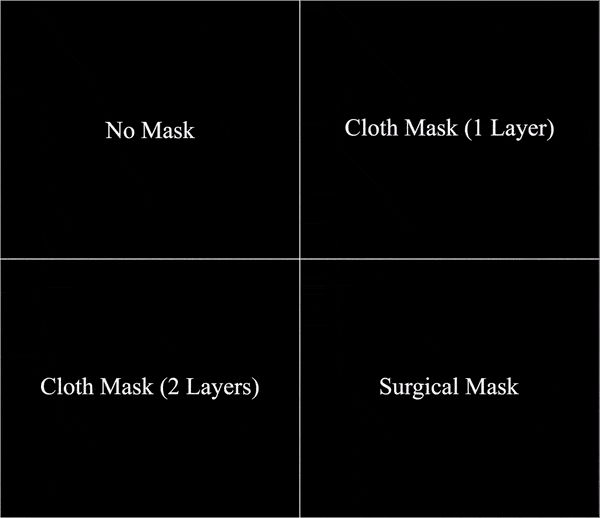 Silver shield, a better choice