There's a lot to managing blood sugar and sometimes it is not possible to do everything on our own. Family support and doctor visits are great, but sometimes it is just not enough. In moments like this, you need something that can keep an eye on your diabetes while you concentrate on life.
The good thing about having diabetes in the 21st century is that there are a lot of applications that can help you manage your diabetes. These little bots not only check your sugar, give you reminders, tell you what to eat, but they also read your blood sugar measurements and bring out a pattern.
Applications make your diabetes just a little more manageable and that is why it is important to use a few that meet your diabetic needs. This will clear your head.
So, let's have a look at 9 apps that help you manage your diabetes.
9. Diabetes Connect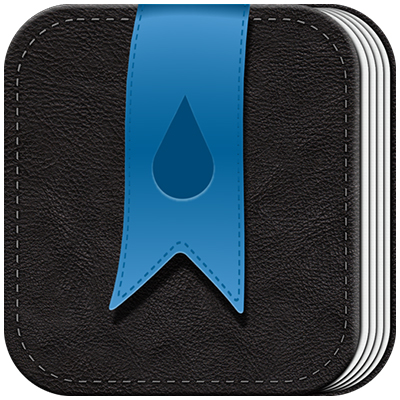 Now here is an app that is known for its simplicity. It does pretty much everything other diabetes apps do but it is straight to the point. The data is easy to read and follow.
Outstanding Feature: As an overview, it may seem like Diabetes Connect does not provide you too much. But as we said, this app was made to be simple. It was designed by those who have diabetes, hence it is made for a purpose.
This is perhaps the only app where you can silence features that aren't important to you and only use features that you want to use.
There are so many diabetes apps with whistles and buzzers that drive you crazy. Diabetes Connect makes things a little more simple.
8. Fooducate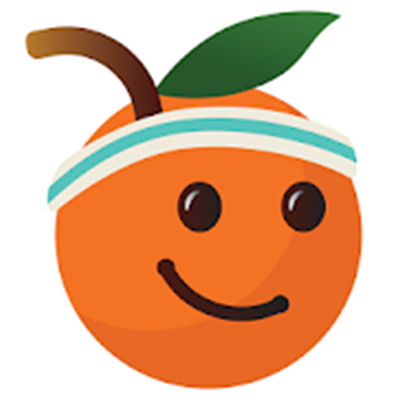 Fooducate is a fitness app. It is not made specifically for a diabetic but those with high blood sugar can benefit from this app. It is ideal for novice diabetics, or those who are new to having a nutritional diet. Instead of counting calories for you, it can identify food items and inform you if the product is healthy for you.
It also gives information as to how much of a product is good for you and which product you should avoid.
Outstanding Feature: The developers of Fooducate have gone out of their way to make sure you're on the right track.
This is what makes the application special. It is ideal for those who are new to tracking their calories and identify good carbs from bad carbs. But even an expert can benefit from some guidance from time to time.
7. Health2Sync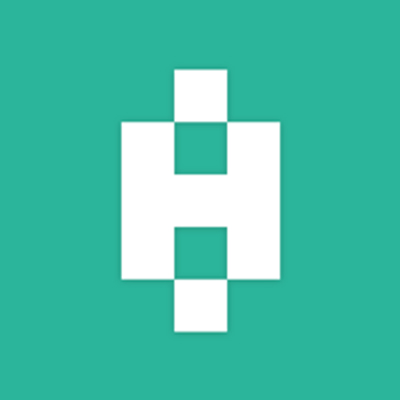 Here is another logging app for diabetics. It does pretty much everything a diabetic app should do. You can log your blood sugar results, notes, reminders etc. It's really easy to share these reports with your doctor. Health2sync can sync readings from almost all glucometers and extract your diabetic history with ease.
Outstanding feature: The feature that sets Health2Sync apart from every other app is that it allows you to connect with your friends and family on the app. You can easily share your results with those who love you so that they can share words of encouragement.
6. MyFitnessPal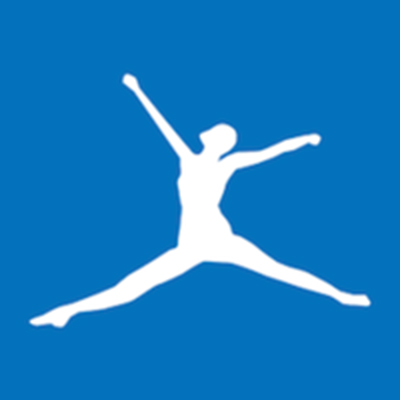 MyFitnessPal is another diet and nutrition application. It has over 11 million food items in its database so you can track calories of almost all things edible. It helps you give a very accurate reading of your calorie requirement and the percentage of protein, carbohydrates and fats in each food items.
Though this app is not made especially for diabetics, a person with diabetes can benefit from this application.
The only drawback to this app is that, as an Indian, you may have trouble finding certain traditional food items here. Also, free users are not able to accurately calculate macro calories.
Outstanding Feature: MyFitnessPal is, without a doubt, one of the most developed diet and nutrition app out there but it doesn't stop at that. You can use it to monitor your level of activity as well.
You can easily sync the app with all your exercise tracking devices and it will maintain all record for you!
5. SparkPeople Calorie Tracker/Calorie Counter and Diet Tracker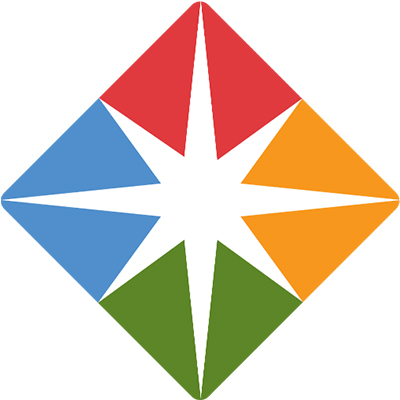 This app isn't made specifically for diabetics but we felt it was important to include it because diabetes has a correlation with weight gain and poor diet. Many diabetics struggle to stay within their weight range. 
We often forget to hydrate ourself which, for a diabetic, is very important. We need water to expel excess sugar through our urine. SparkPeople keeps track of your water intake and reminds you to drink water on time.
It also keeps track of what you eat and how much you workout. It has a very detailed food database which can identify food types and the calorie intake. It also has an exercise log so you can keep track of how much you are exercising.
Outstanding feature: Another great thing about SparkPeople is that it doubles into a social media app for all those who are trying to live a healthier lifestyle. You can post about your health and follow others in the app. They have many health-related articles and resources that form a sense of community.
4. Diabetes:M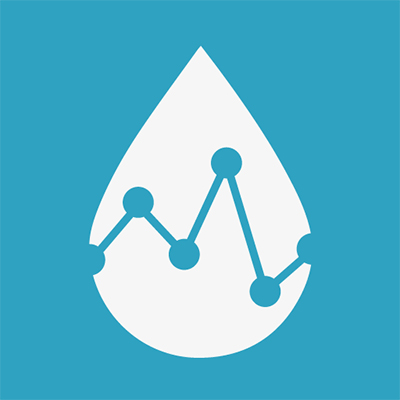 Much like the apps above, Diabetes:M also lets you sync your blood sugar readings, add notes, set reminders, share diabetes records with your doctors and so on.
Outstanding feature: Diabetes:M has an insulin bolus calculator based on the information you provide. You can use this feature to calculate the required insulin more accurately.
However, we urge you to be careful when using the insulin bolus calculator. The app can only give an estimation based on the information we provide and sometimes our information is inaccurate. So, always make it a point to check with your doctor.
3. Glucose Buddy
Here's an app that literally does it all! From monitoring sugar to tracking steps it is your ideal diabetes app for type 1 diabetics. It tracks trends in your blood sugar numbers and alerts you when you may have a high or a low.
It automatically syncs your results on your profile which you can share with your doctors. Unfortunately, this feature is only available to iPhone users. Android users need to manually enter their information manually onto their profile.
Outstanding feature: This app also has an extensive database so that you can get nutritional information on almost all kinds of meals and preparation.
It tracks your steps and all other cardio activity and keeps a record of all your medication. It pretty much does everything for you.
2. MySugr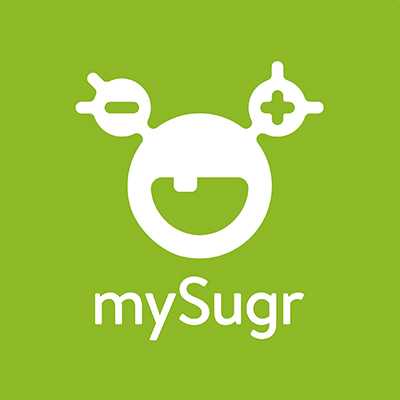 Their slogan is 'make diabetes suck less' and they do just that!
Here's one app that helps you with almost everything related to diabetes. MySugr is the ultimate logging app for diabetics. You can keep tabs on what you eat, how much you exercise, how much water you drink and of course your blood sugar.
The more you log, the better. MySugr helps you find patterns and predict when you may have a low or a high, what activity is causing your blood sugar to drop down or shoot up etc.
Outstanding Feature: Another interesting feature about this app is that it gives you an estimation of the number of carbohydrates you are having per meal, your estimate haemoglobin and so on. However, we suggest using estimations with caution. The app will only give you a round-up number based on how often you log and the information you give. It is important to get your carbs counted and measured by your dietician from time to time.
1. BluStar Diabetes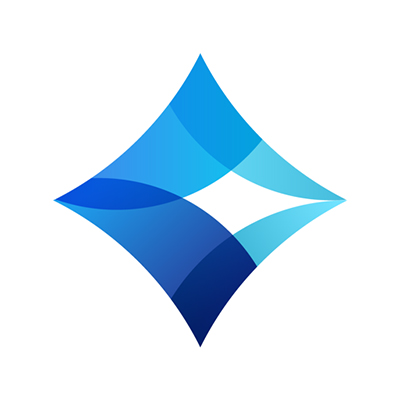 Now here's something for type 2 diabetics. Managing diabetes is hard even if you have type 2 diabetes and you cannot do it all alone. Thus comes Blue Star Diabetes. This is perhaps the only FDA approved diabetes app.
This app is free but is available only by prescription. So, if you are interested, consider asking your doctor if they can give you a prescription.
Once you are in the app you get a wide range of facilities. You can get a range of personalised guidance based on your medical history. This includes everything from diet, exercise and resources on diabetes.
You can record blood sugar, diet, exercise and diabetes-related problems on the app and send it to your doctor in a second.
Outstanding Feature: The app is very outstanding and can do wonders for a type 2 diabetic. The fact that a single app can give you personalised guidance about your diet and workout routine is very unique to Bluestar.
So, here's our pick for 9 best apps that help you manage your diabetes. We urge you to try them out. Do you already use an app to manage your diabetes? Which one is your favourite app for diabetes?